Building Australia since 1882.
When one of our founders first started making cement in 1882 there were just over two million people living in Australia. Today over 25 million people are able to benefit from Adbri's high quality local construction materials that are building a better Australia.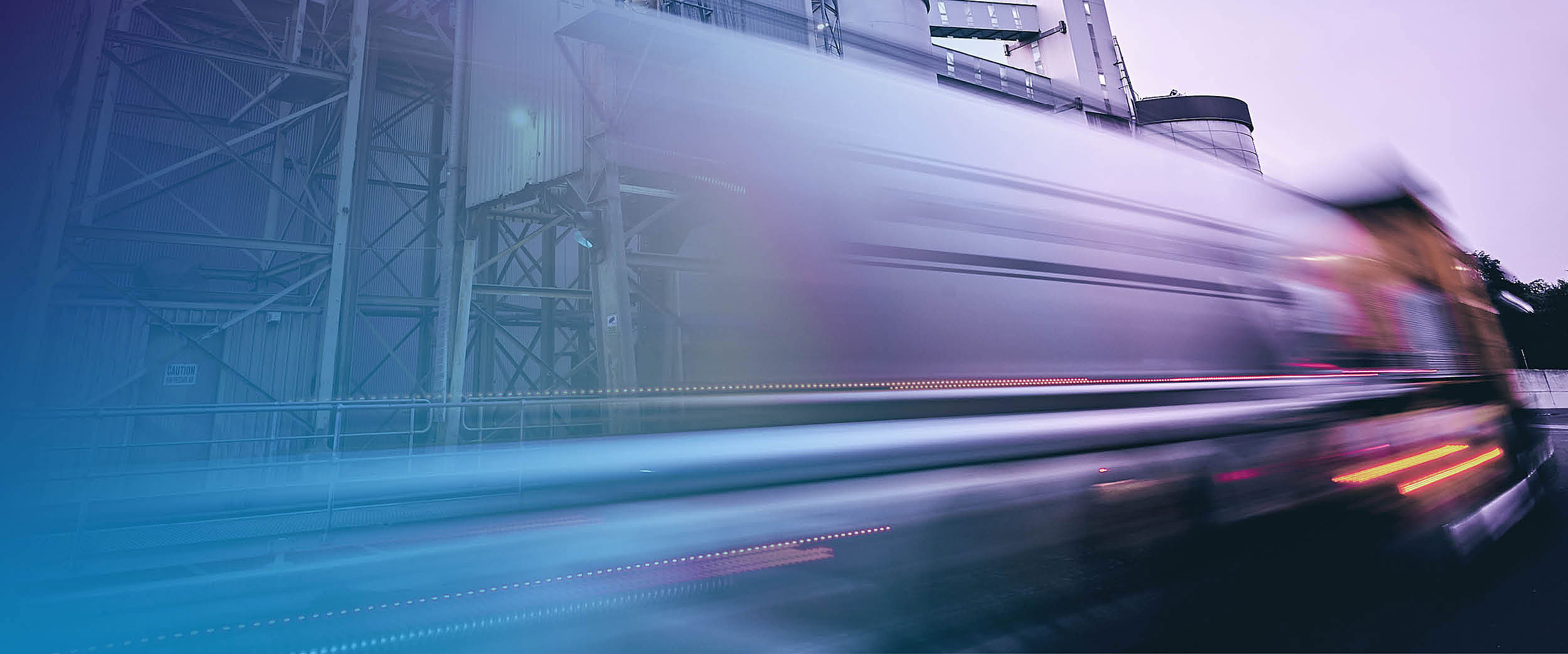 We were born ready.
The ability to be agile for our customers is who we are.
It's what we bring to each and every project we help build.
Latest News
Our brands.