Always ready to learn
At Adbri our graduate program is designed to support your growth as a technical specialist and future leader – so that together we can build a better Australia.
Our two-year program is designed to fast-track your learnings, giving you exposure to our diverse business. We take a flexible approach to the number of rotations, with a maximum of four, to ensure each graduate is offered opportunities which align with their individual development plan.
Dependent upon each graduate's requirements and business opportunities, we can deliver a program that has rotations based in the same state or a program that explores opportunities across Australia. Each graduate is assigned a mentor from within the business, to support their ongoing development.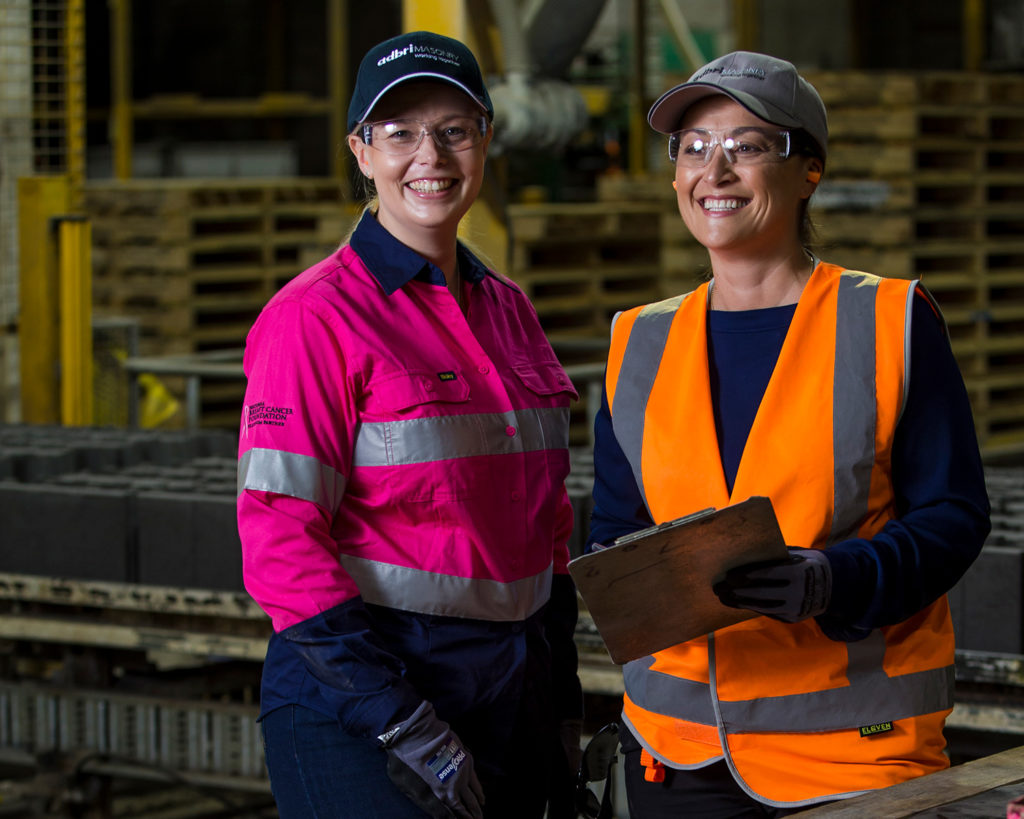 FAQs
When do applications open?
Applications open for the graduate program in July each year.
How will I know that applications are open?
Please keep an eye on our website as all positions will be advertised on our vacancy page careers.adbri.com.au
Who is eligible?
To be eligible for our Graduate program you will need to be in your final year of study or have recently completed a relevant degree. You will also require citizenship or working rights in Australia. We typically select applicants with degrees from the following disciplines:
Mechanical Engineering
Civil Engineer
Chemical Engineering
Electrical Engineering
Process Engineering
Health & Safety
Environment
Finance
Legal
Human Resources
Data Science & ICT
What is the recruitment process? Why all this detail?
The process below is subject to change and we'll advise of the final process once applications are received.
Step 1: Online video interview
Step 2: Psychometric testing
Step 3: Face to face interview
How long is each placement?
Graduates typically complete between four rotations of six-month during the two-year program.
Will I need to relocate for placements?
We endeavour to keep each rotation based in the same state, however, if you wish to explore other parts of our business in other geographies, we will work with you to try make this happen.
When would I start?
Successful graduates generally start in early February each year.
Do you offer placement for Vacation Students?
Yes. Adbri offers 12-week engineering vacation opportunities to learn while you are still undertaking your formal education. Vacation programs are a great way to get a feel for the culture at Adbri. The program typically runs between November and February each year.
Positions for our vacation program are advertised in October each year.
Job Vacancies
Explore opportunities to join our team.
Sustainable Future
Building a sustainable future for all Australians.