130+ locations across Australia
Wanting to make a difference.
Locally loyal, nationally proud
Want to make a difference locally, while being part of a national company
that is helping build a better Australia?
At Adbri, our 13 respected fully owned brands, complemented by our seven joint venture companies, allows us to provide our people with a diverse range of career opportunities to help them grow.
Across our 130+ sites nationally, we have roles for graduates and trainees, operational and manufacturing team members, professional drivers, engineers and corporate support specialists.
If you want to be part of a company that supports local communities, while Building a Better Australia, join here.
Help us build a
better Australia
Adbri Advantage
We've been around for 140 years and know the advantages that come from supporting
our people, both at work and at home. Join us and benefit from the Adbri Advantage.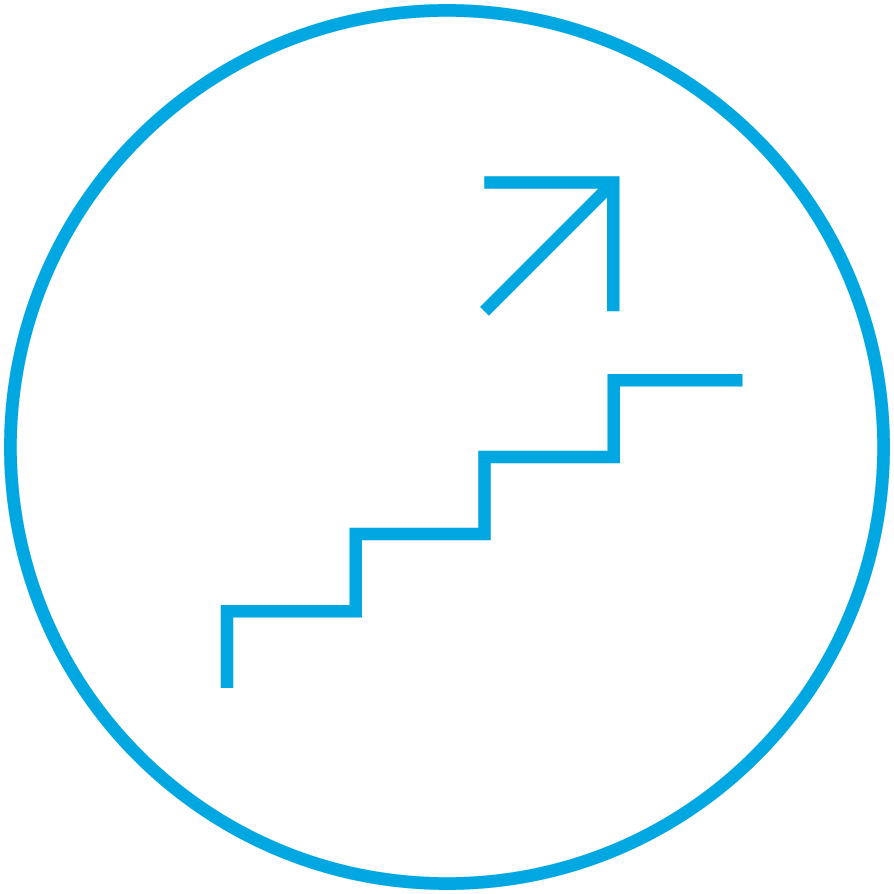 Career Opportunity
Whether it's building your career or building our team Adbri supports you with internal opportunities and
referral bonuses.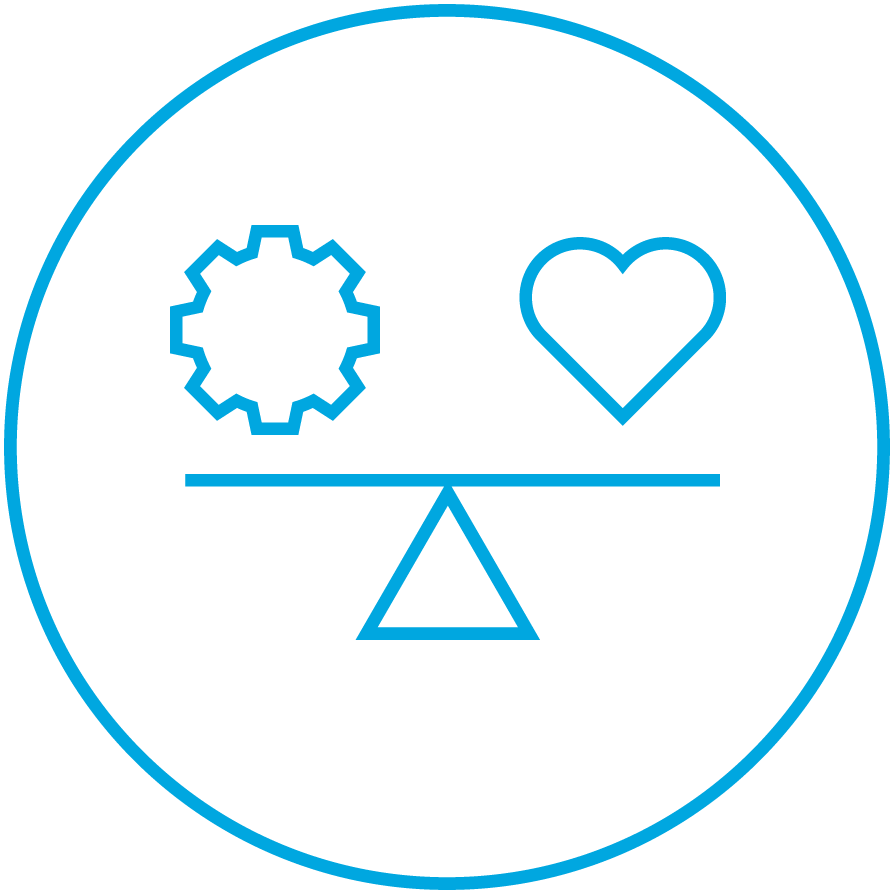 Work life balance
We know everyone's life is different, whether you need to pick up kids, avoid traffic, or care for loved ones, we're here to support you getting the right balance with initiatives such as flexible work arrangement, parental leave and First Nations cultural leave.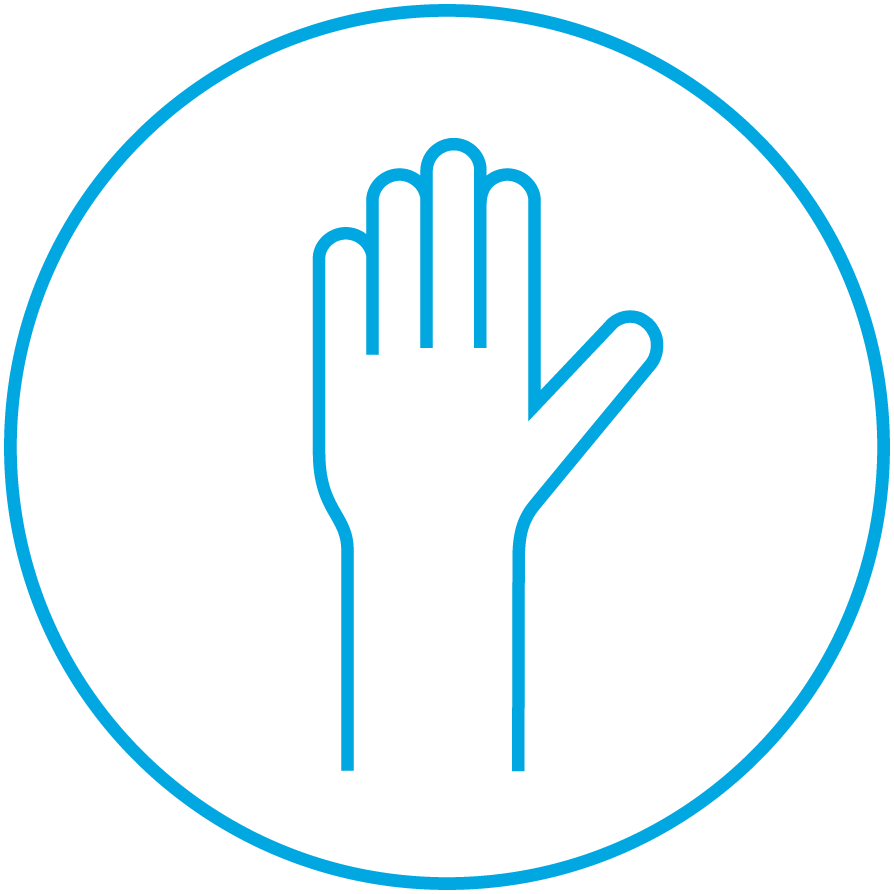 Volunteering leave
Being part of the community is key to Building a Better Australia which is why we offer additional leave to help you make a difference by volunteering in your local community.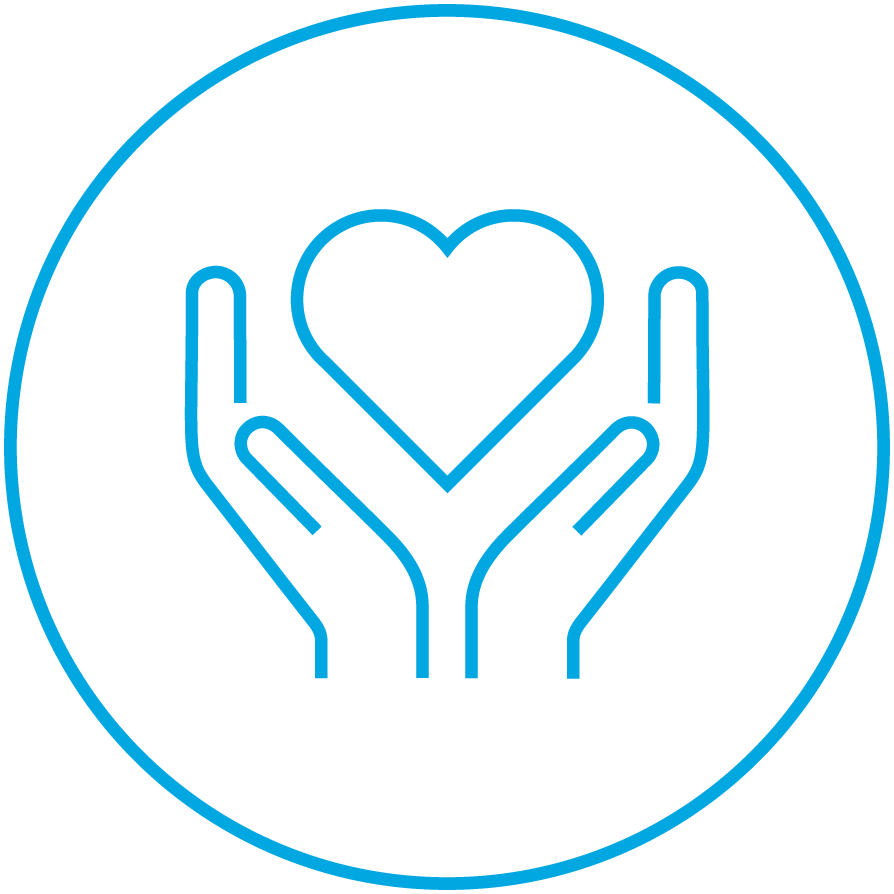 Health and wellbeing
Take care of your health and wellbeing with a range of programs offered by Adbri such as our free and confidential Employee Assistance Program, site based mental health initiatives and vaccination supports programs.
Financial wellbeing
We know every dollar you earn needs to be managed in a way that suits your lifestyle and supports financial wellbeing. That is why we offer a range of salary packaging, novated lease and even an employee share scheme program.

Career and recognition
We know learning doesn't stop when your career begins at Adbri. That is why we offer study assistance and professional development including skilling and leadership programs. We also recognise the great work of our people through award and tenure programs.
---
Rewarding careers for everyone
Manufacturing
and operations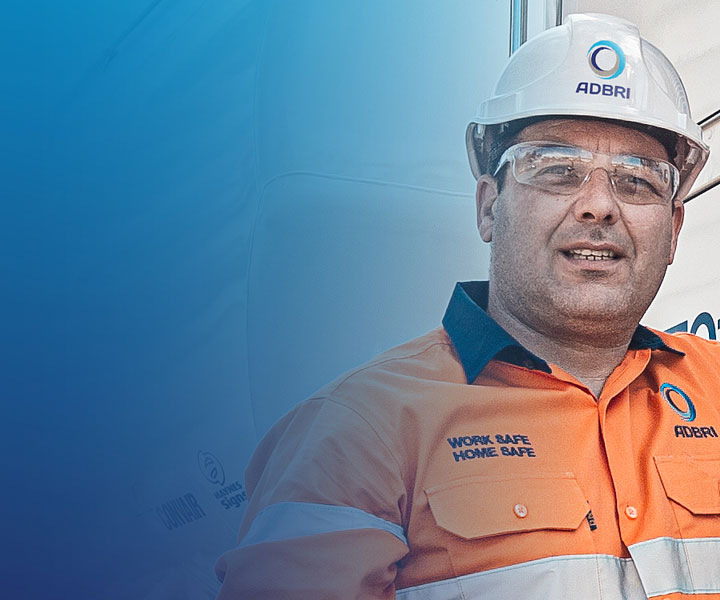 Heavy vehicle
drivers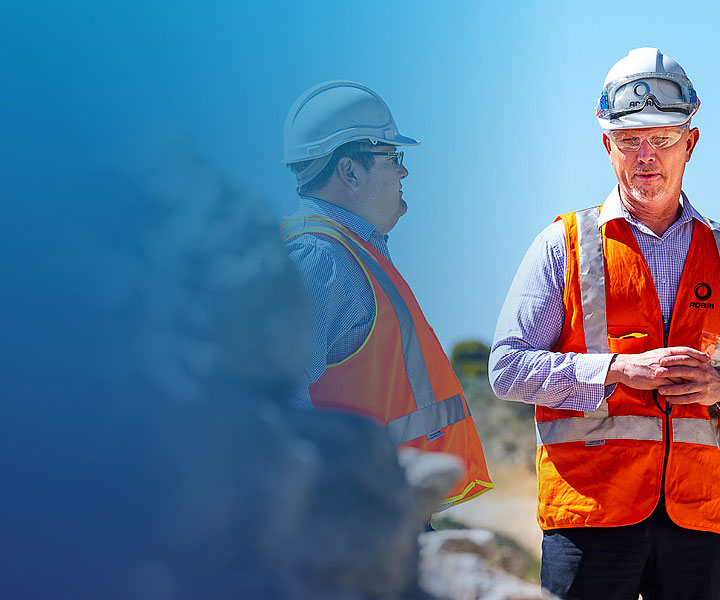 Technical
specialists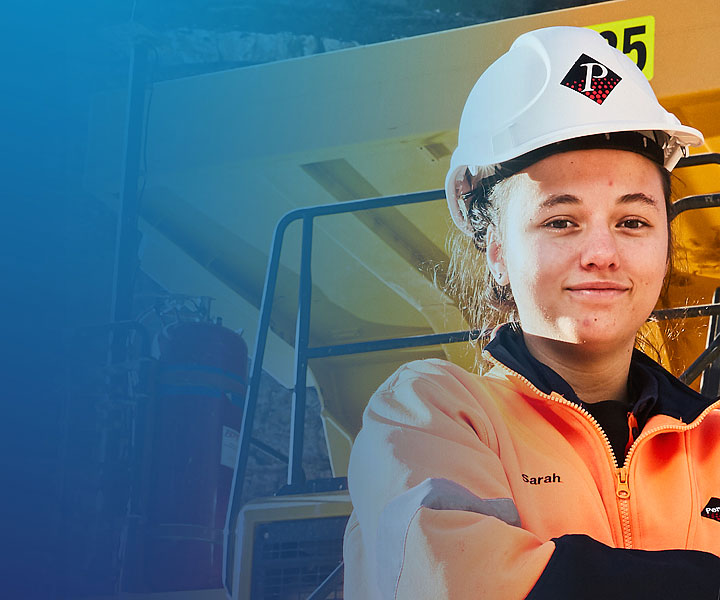 Apprentices
& trainees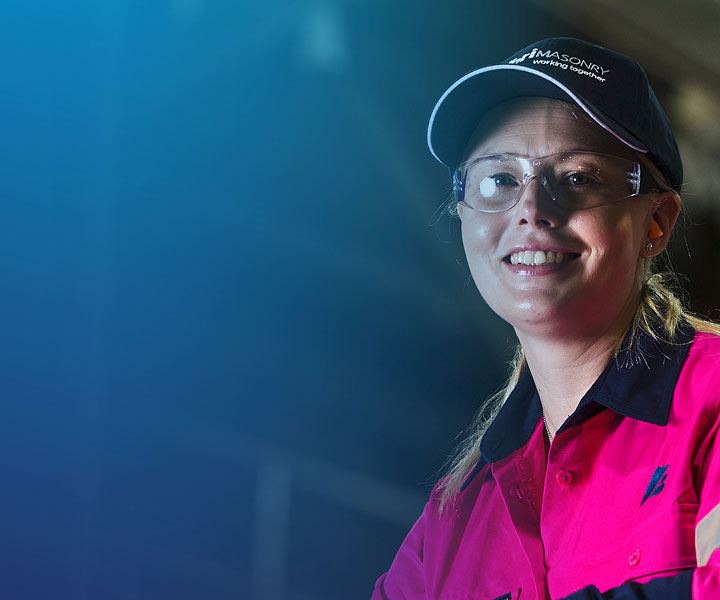 Graduates

Corporate
functions
---
Join our talent
community
Stay connected and be informed of any
new opportunities
Our recruitment
process
View a step-by-step guide to our
recruitment process.
---
Our pillars
Safety
We put safety first
---
We care about each-other's wellbeing
---
We live by our Life Saving Rules
---
Work Safe, Home Safe
---
Inclusivity
We work together
---
We embrace differences
---
We respect and listen to each other
---
We empower our people
---
Customer Focus
We deliver on our promises
---
We are agile in meeting our customers' needs
---
We build long-term partnerships that add value
---
We act with integrity
---

Sustainable Growth
We create value for our investors and our communities
---
We contribute to a sustainable future
---
We learn and innovate
---
We invest in our people
---