160 plants and facilities across Australia
17 respected brands within our portfolio
First cement producer in Australia with origins dating back to 1882
Building a better Australia since 1882.
We are one of Australia's pioneering construction materials and industrial mineral manufacturing companies, with many Australians knowing us formerly as Adelaide Brighton.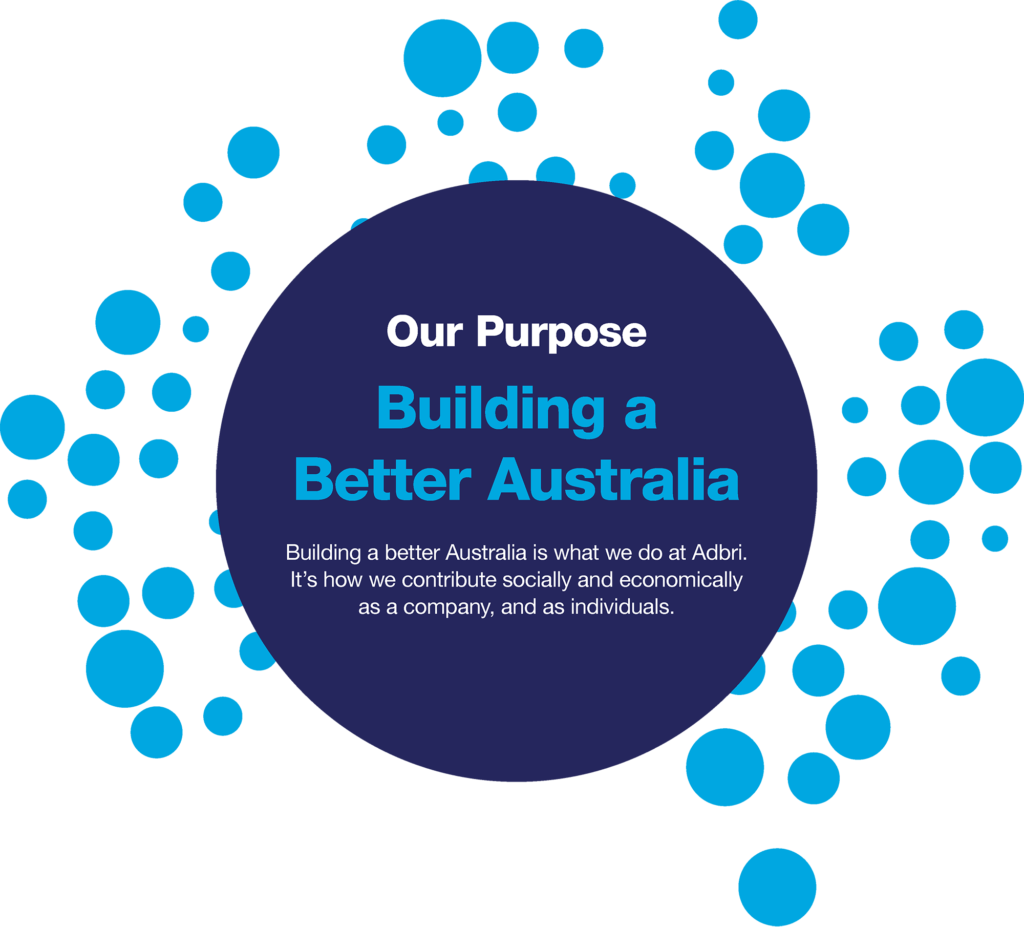 Our Promise
Always Ready
We are Always Ready to deliver on our promises
and be the best in everything we do. It's helped
propel our business forward for over 100 years.
---
Our Pillars
We are Always Ready to be the best in everything we do.
Our decisions are guided by four pillars.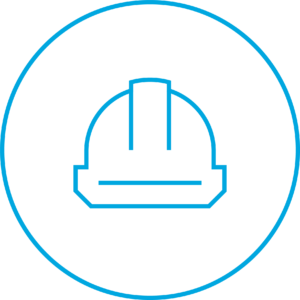 Safety

We put safety first
---
We care about each-other's wellbeing
---
We live by our Life Saving Rules
---
Work Safe, Home Safe
---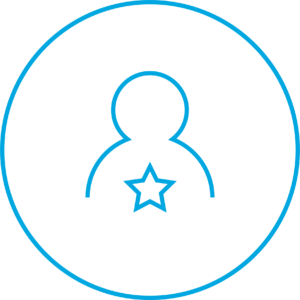 Customer Focus
We deliver on
our promises
---
We are agile in meeting
our customers' needs
---
We build long-term
partnerships that add
value
---
We act with integrity
---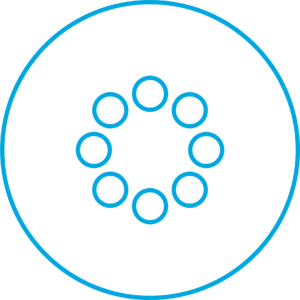 Inclusivity

We work together
---
We embrace differences
---
We respect and listen to each other
---
We empower our people
---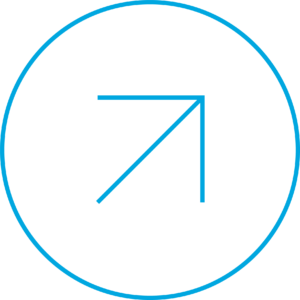 Sustainable Growth
 
We create value for
our investors and our
communities
---
We contribute to a
sustainable future
---
We learn and innovate
---
We invest in our people
---
About Us
Since 1882 we have been building a better Australia.
Our Brands
With 17 respected brands in the Adbri portfolio.