Found 12 Results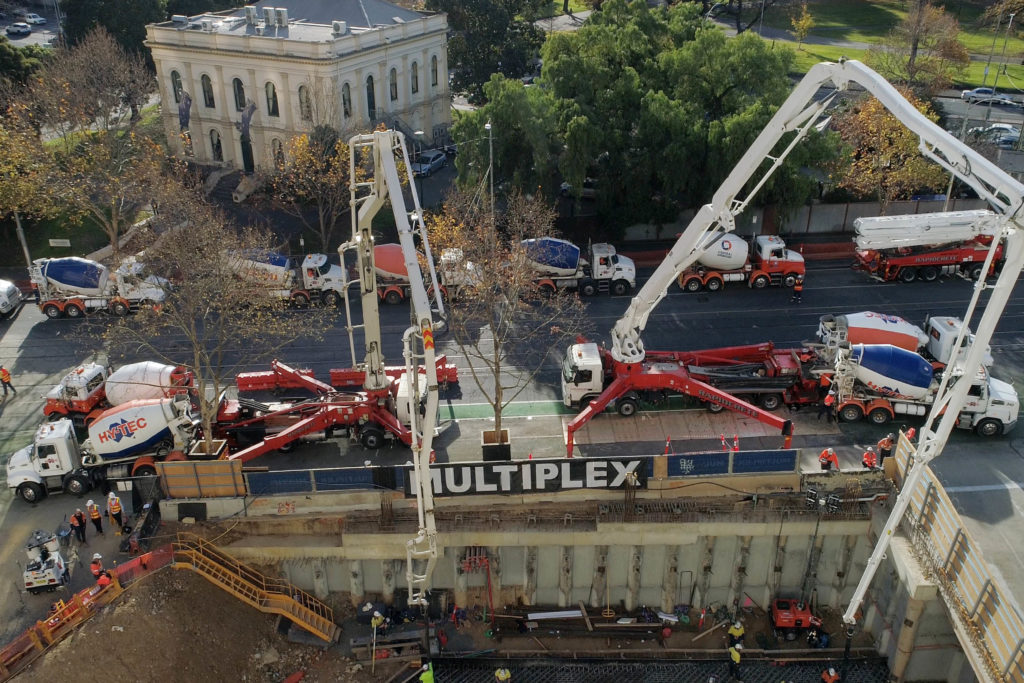 Melbourne, Vic
308 Exhibition Street
Hy-Tec supplied 3000m³ of concrete in one day at 308 Exhibition Street for the building's twin towers foundation.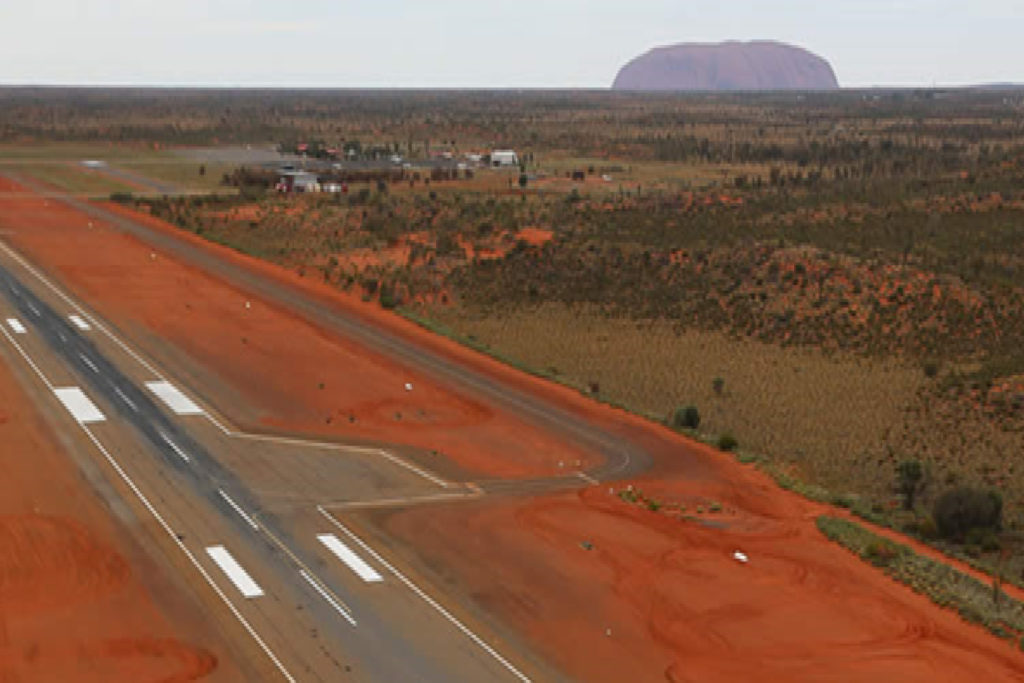 Alice Springs, NT
Alice Springs & Ayers Rock Airport
Alice Springs and Ayers Rock Airport runway projects showcased Adbri's ability to deliver quality aggregates in remote locations.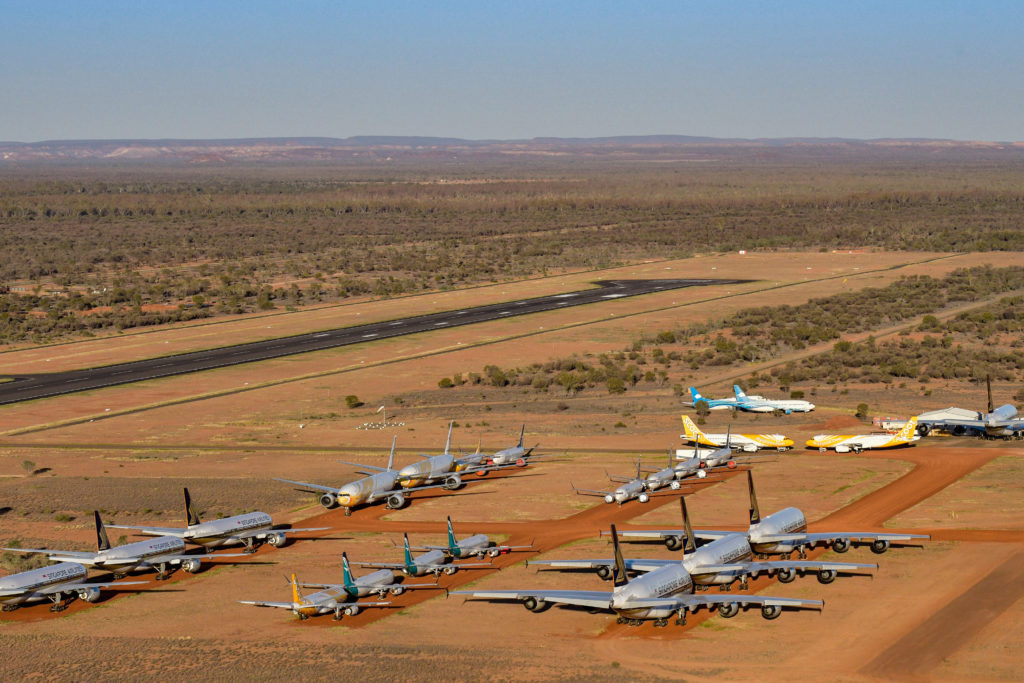 Alice Springs, NT
APAS
Hy-Tec was engaged by Asia Pacific Aircraft Storage (APAS) as a key aggregate supply partner for the expansion of their Alice Springs storage facility.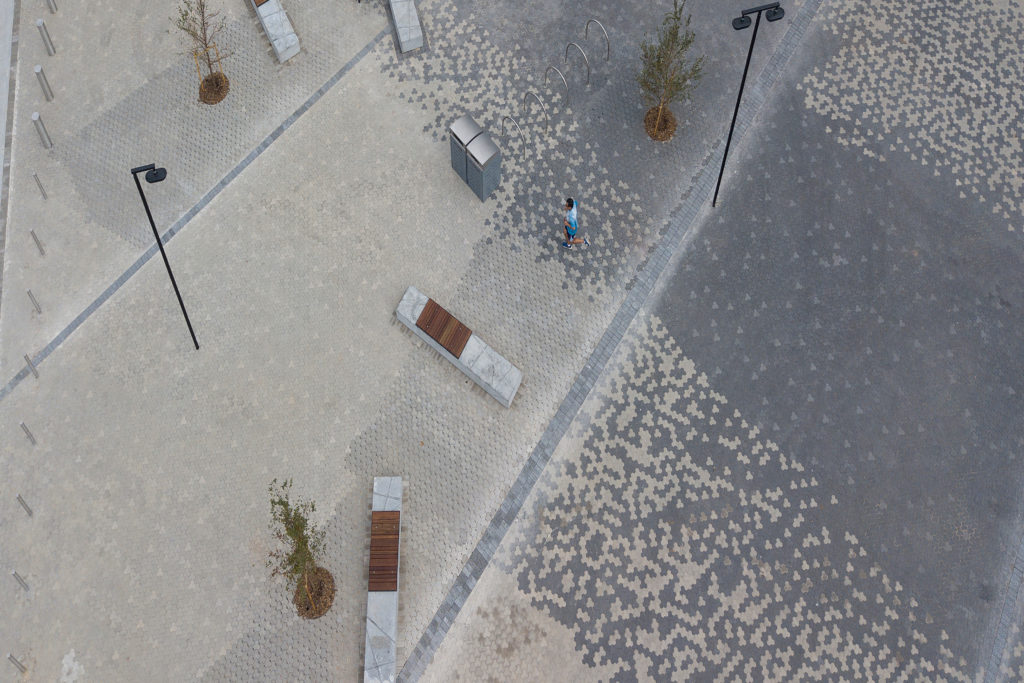 Paramattta, NSW
BankWest Stadium
Adbri's hard wearing Trihex interlocking concrete pavement helped create an inspiring landscape design for the stadium surrounds, low speed roads and pedestrian footpaths.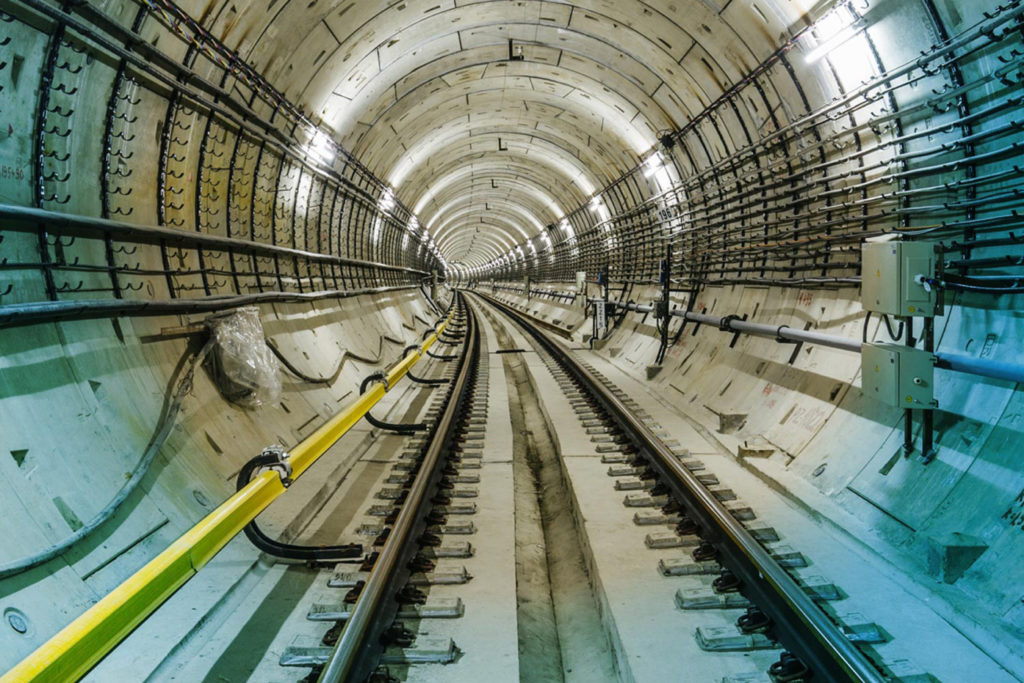 Perth, WA
Forrestfield Airport Link
Cockburn Cement supplied over 100,000 tonnes of cement and slag to the $1.86 billion rail project.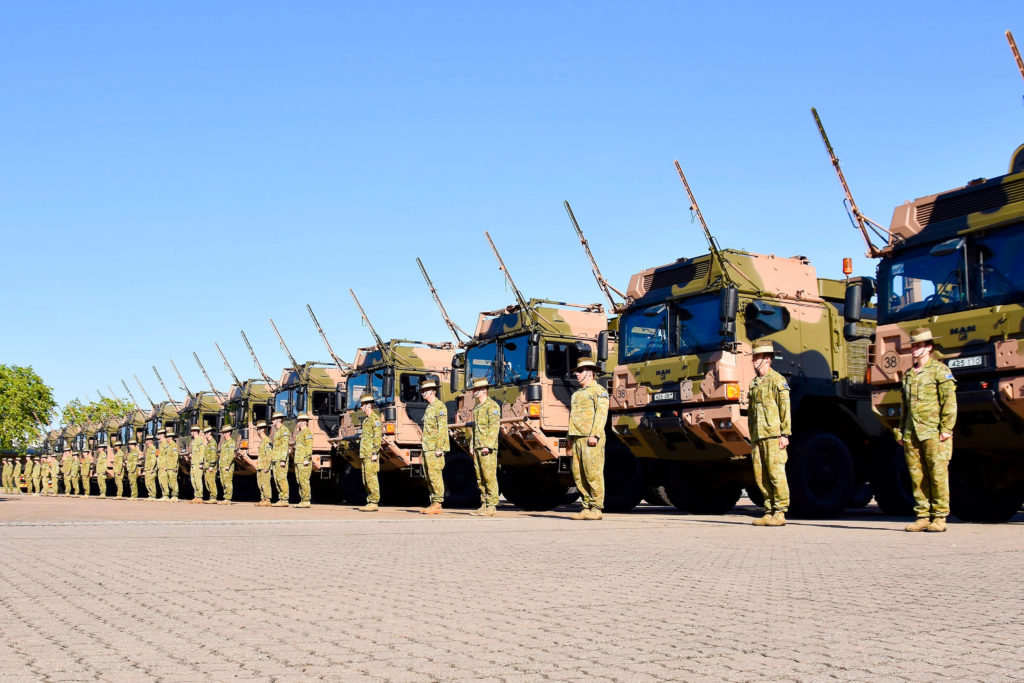 Townsville, Qld
Lavarack Barracks
Adbri supplied over 80,000m2 of heavy duty pavers.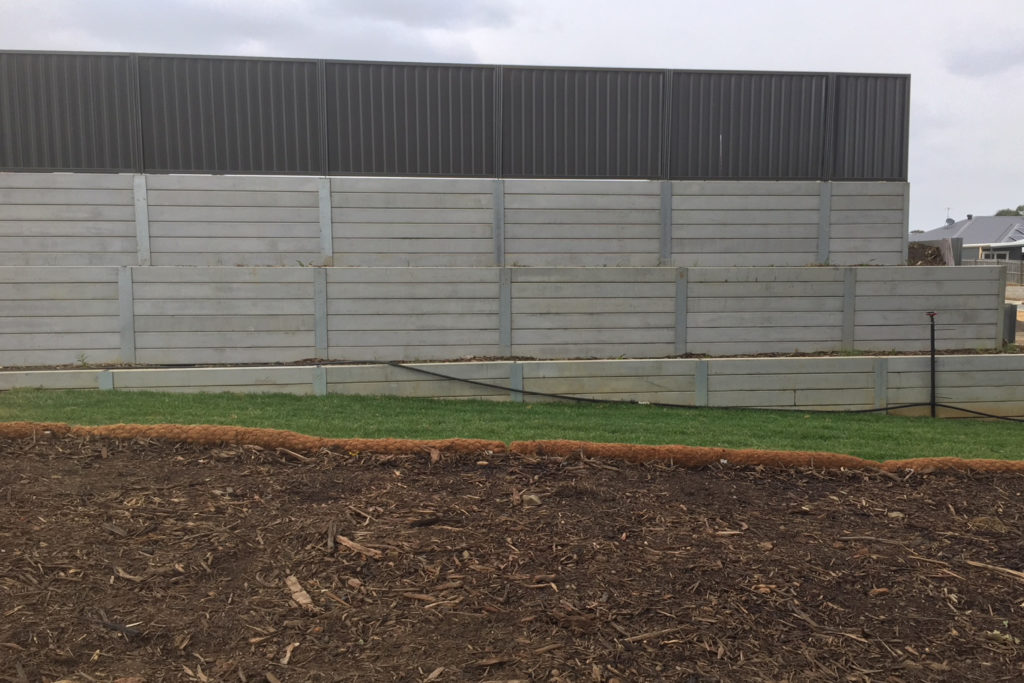 Sydney, NSW
Narellan Baptist Care
Adbri's complete service offering provided a seamless solution for the customer.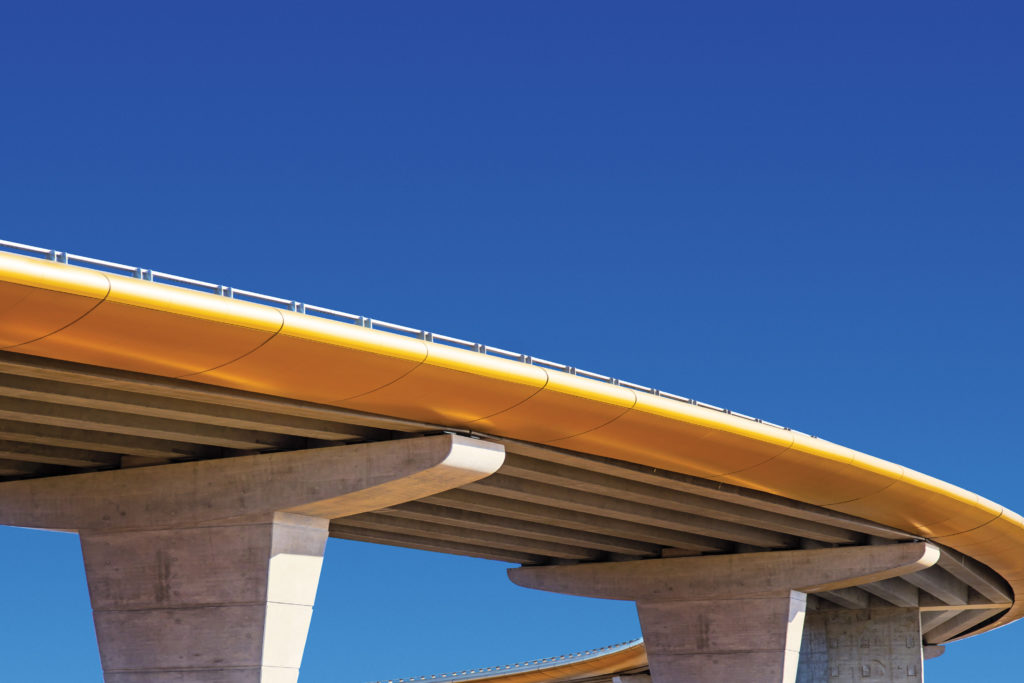 Adelaide, SA
Northern Connector
Adbri played a key role in South Australia's first major concrete road, the $985 million 15.5km Northern Connector, with the supply of over one million tonnes of construction materials.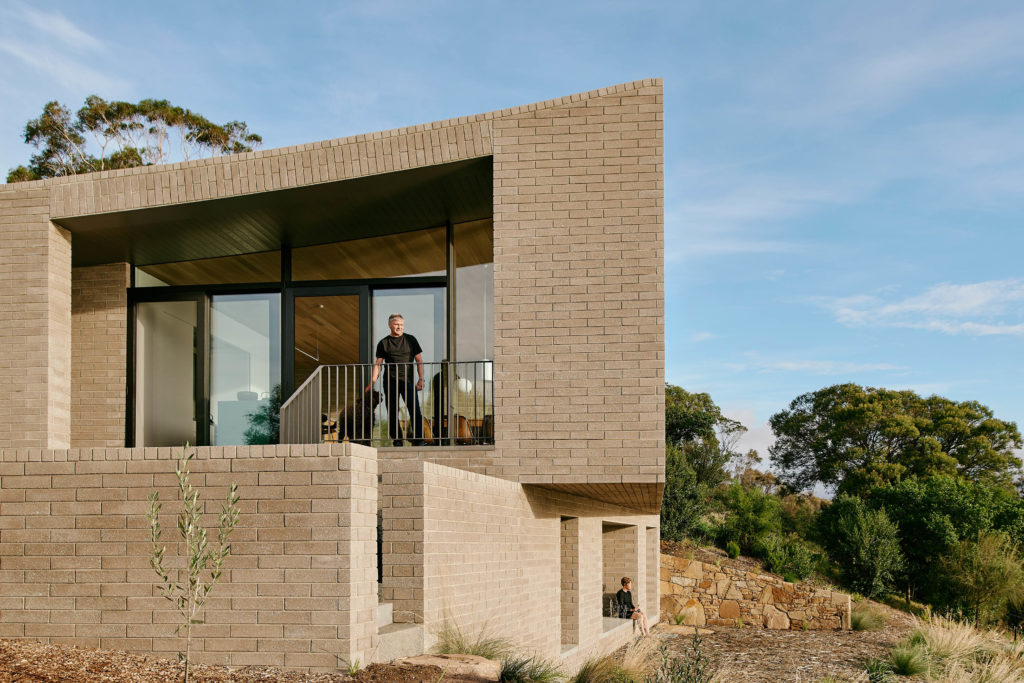 Hobart, Tasmania
Otago Bay House
A superior Adbri concrete brick in a custom colour was required to complete the architect's vision for this award winning property.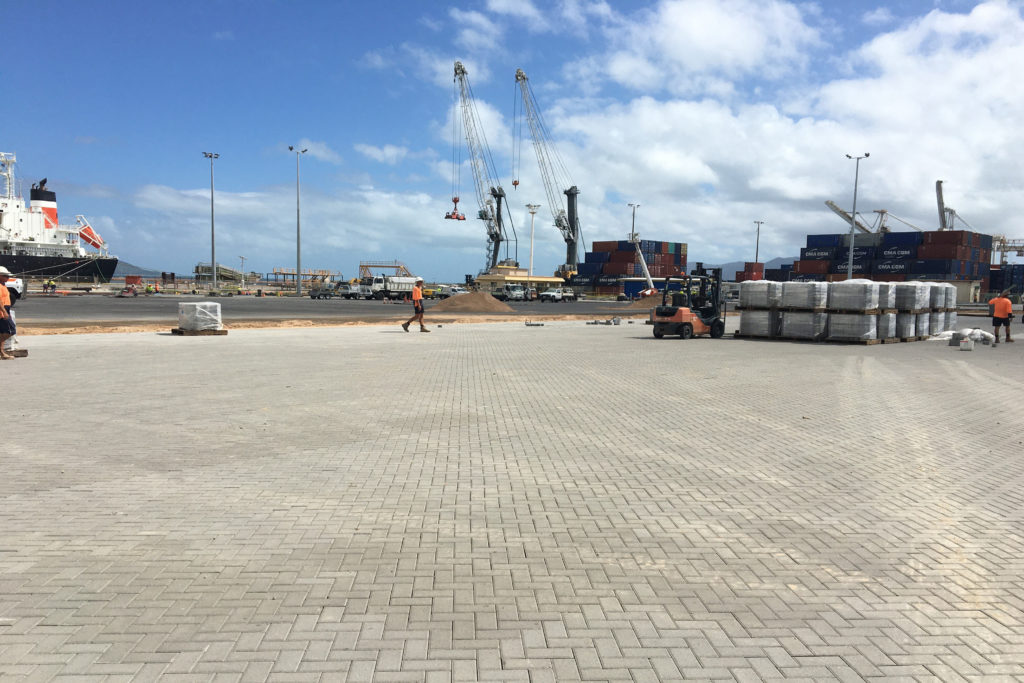 Townsville, Qld
Port of Townsville
Adbri supplied and installed over 9,000m2 of heavy duty concrete pavers to meet a demanding engineering specification for a machine laid, heavy duty concrete pavement.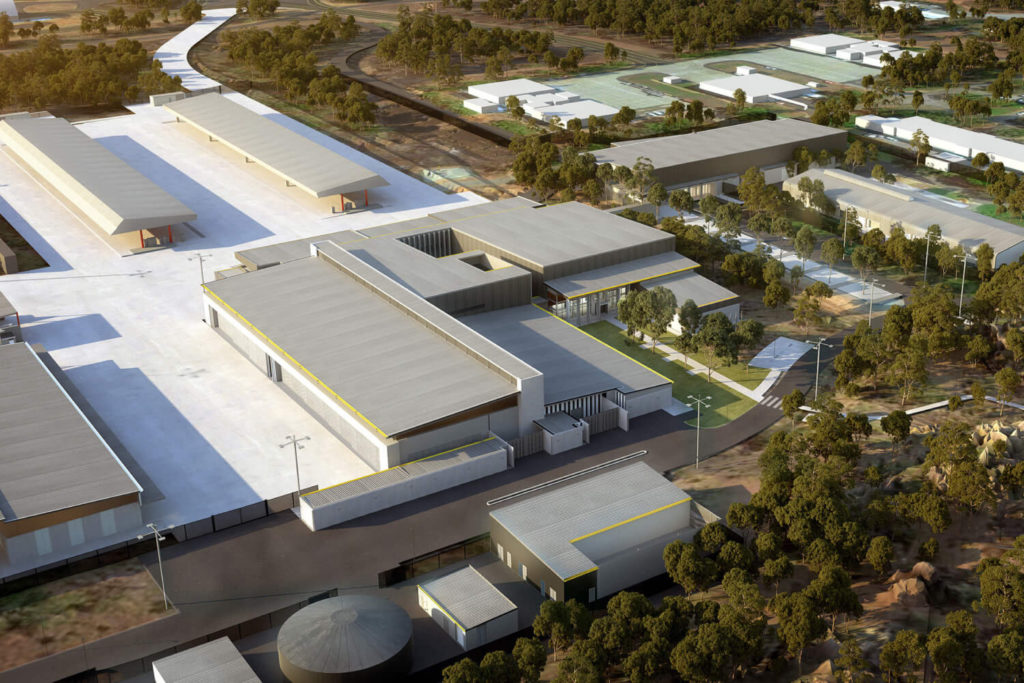 Katherine, NT
RAAF Tindal – R8000 NACC
Adbri was a key material supply partner to the New Air Combat Capability project (NACC).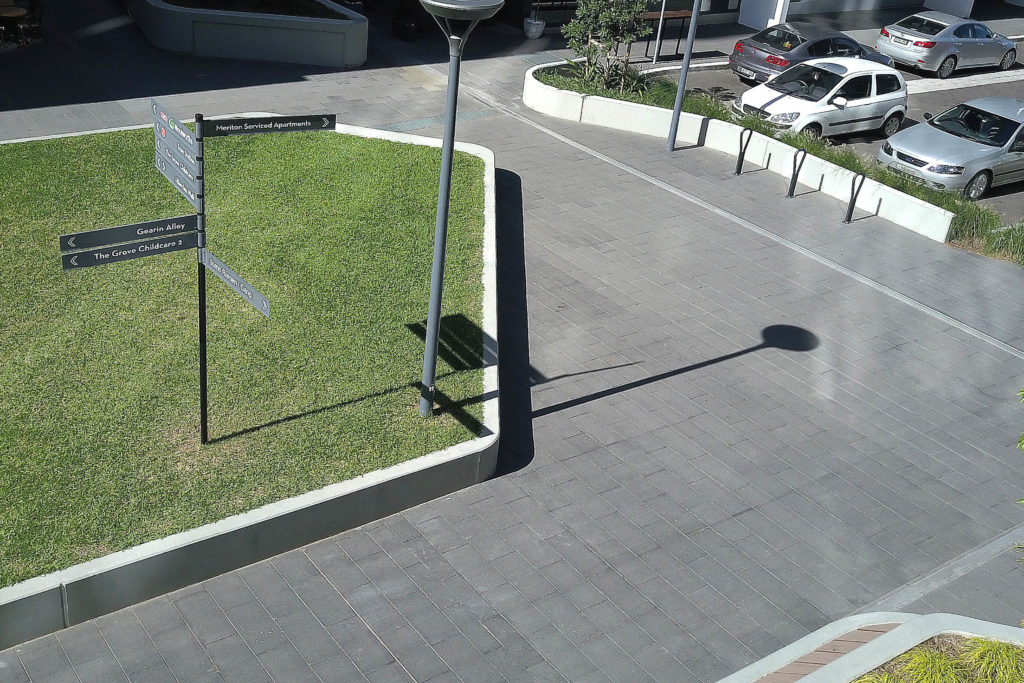 Sydney, NSW
Streetscape Renewal
Adbri's premium Euro® range of concrete pavers were used to enhance the pedestrian streetscapes of a number of inner city suburbs.