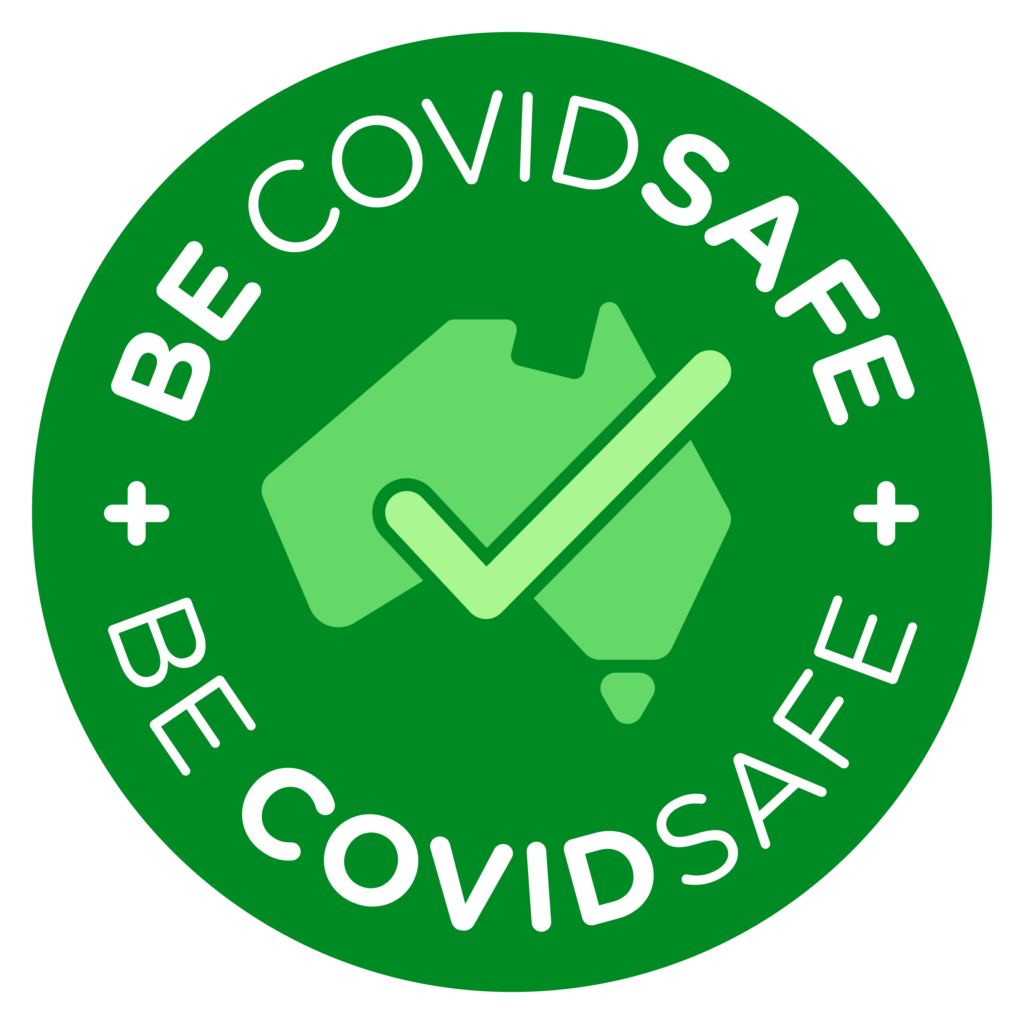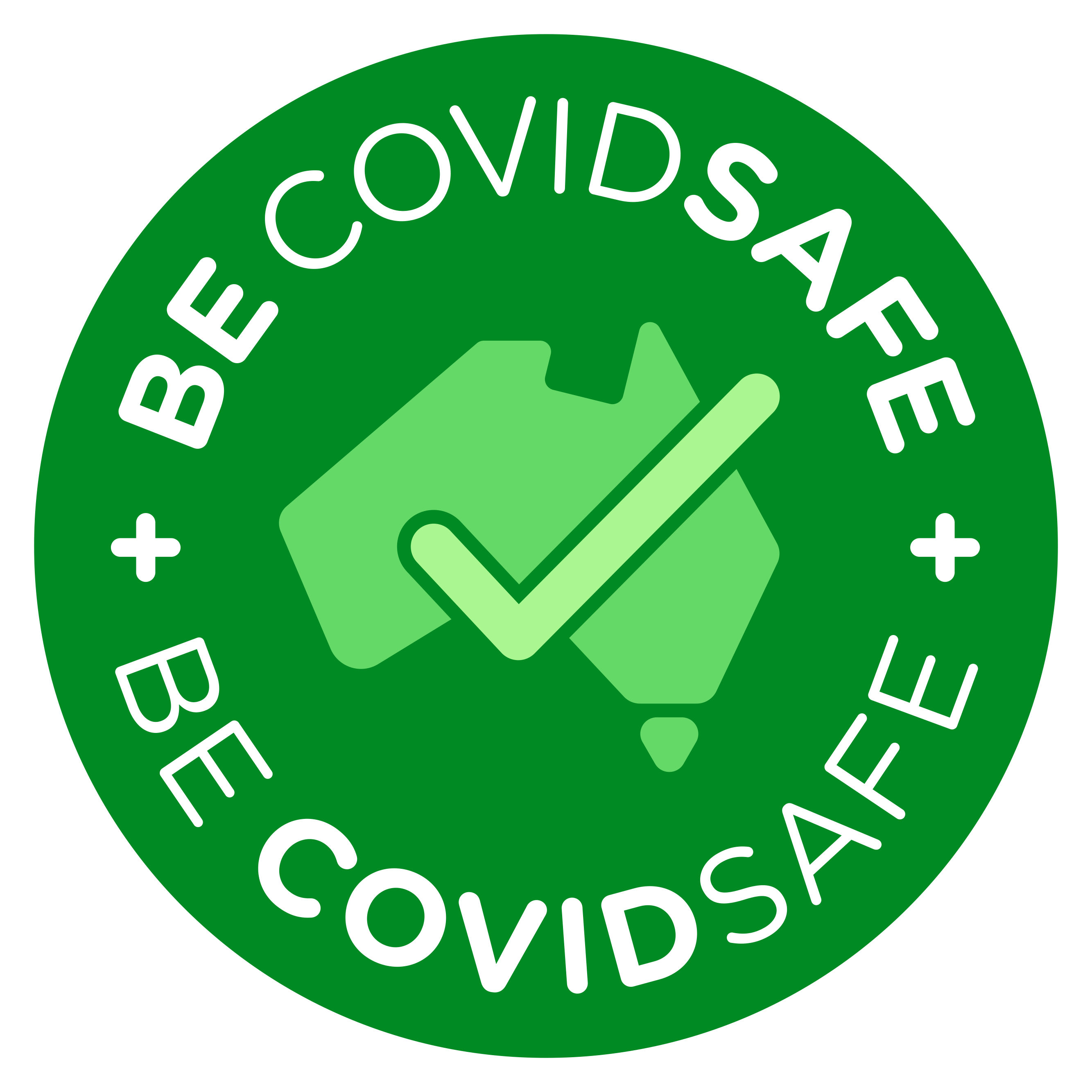 All Adbri plants and manufacturing facilities remain open for our customers, with additional safeguards in place to protect the wellbeing of the community.
In addition to strict protocols for social distancing and hygiene all our sites have COVID Safe Plans in place and there is no impacts on about ability to supply construction materials and industrial mineral products.
We are also supporting our people with 'Isolation Leave' to help them to stay at home when they are unwell with COVID-19 symptoms or they have been in close contact with a person testing for COVID-19. We ask all our customers, suppliers to continue to comply with all Government restrictions and Adbri site specific requirements.